A studio, record label and an outlook on life.
A studio, record label and an outlook on life, where music from good people is channelled put together and send into the world. Bug Wan sees itself as a safe habitat for diverse types of electronic music.
Latest Releases
schwarze körner schwarze senkt sich das himmelsrad so treten ihre hufe auf schwarze körner senkt sich das himmelsrad schwarze körner schwarze die vögel tragen schuhe aus holz aus holz die vögel sind voll widerhall reisst die schneekette reisst die schneekette so rufen sie den herrgott an aus holz aus holz die führer die führer holz aus Read more about Holzflug – Musik von Schalter Gerlafingen[…]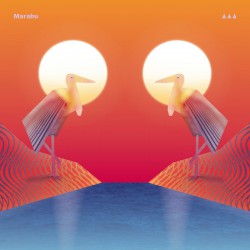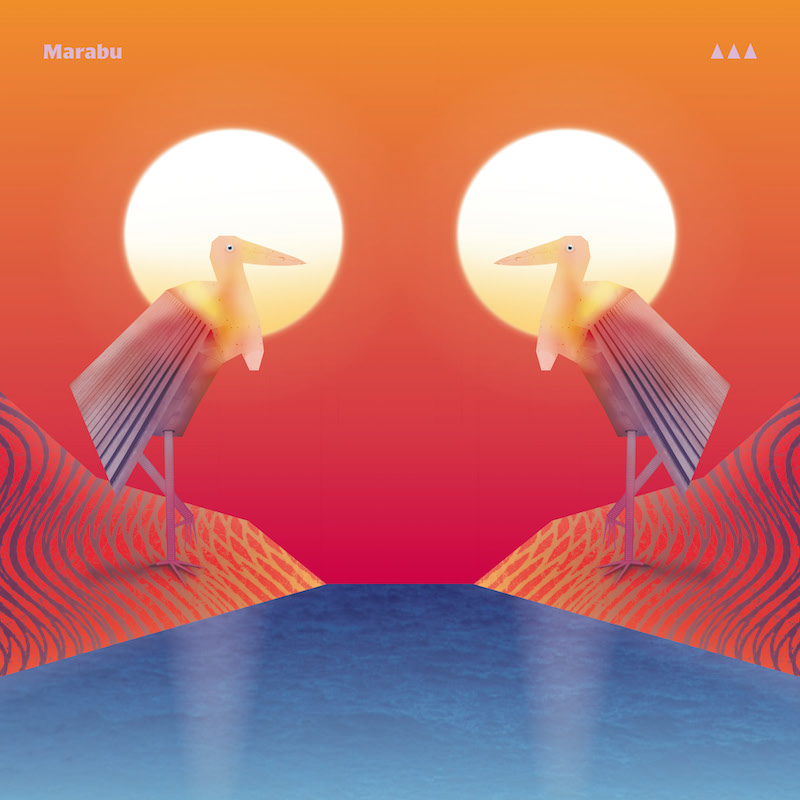 With an overall length of 140cm, the marabou is one of the largest storks.The marabou's head and neck have only a few downy feathers.The feathers on its back, wings, and tail are dark grey with a shimmering green gloss, and its underside is a radiant white. Its red and entirely unresearched throat pouch is a Read more about Marabu by ∆ ∆ ∆ (3tone.triangle) on 7″ – Vinyl[…]
Previous
Next
GET IN TOUCH
Any questions? Drop us a message. We will get back to you soon.